Insight into our manufacturing site
Solé Pharma® has a modern manufacturing facility located in Marupe, Latvia. Manufacturing is GMP certified and regulated according to the European Union directives.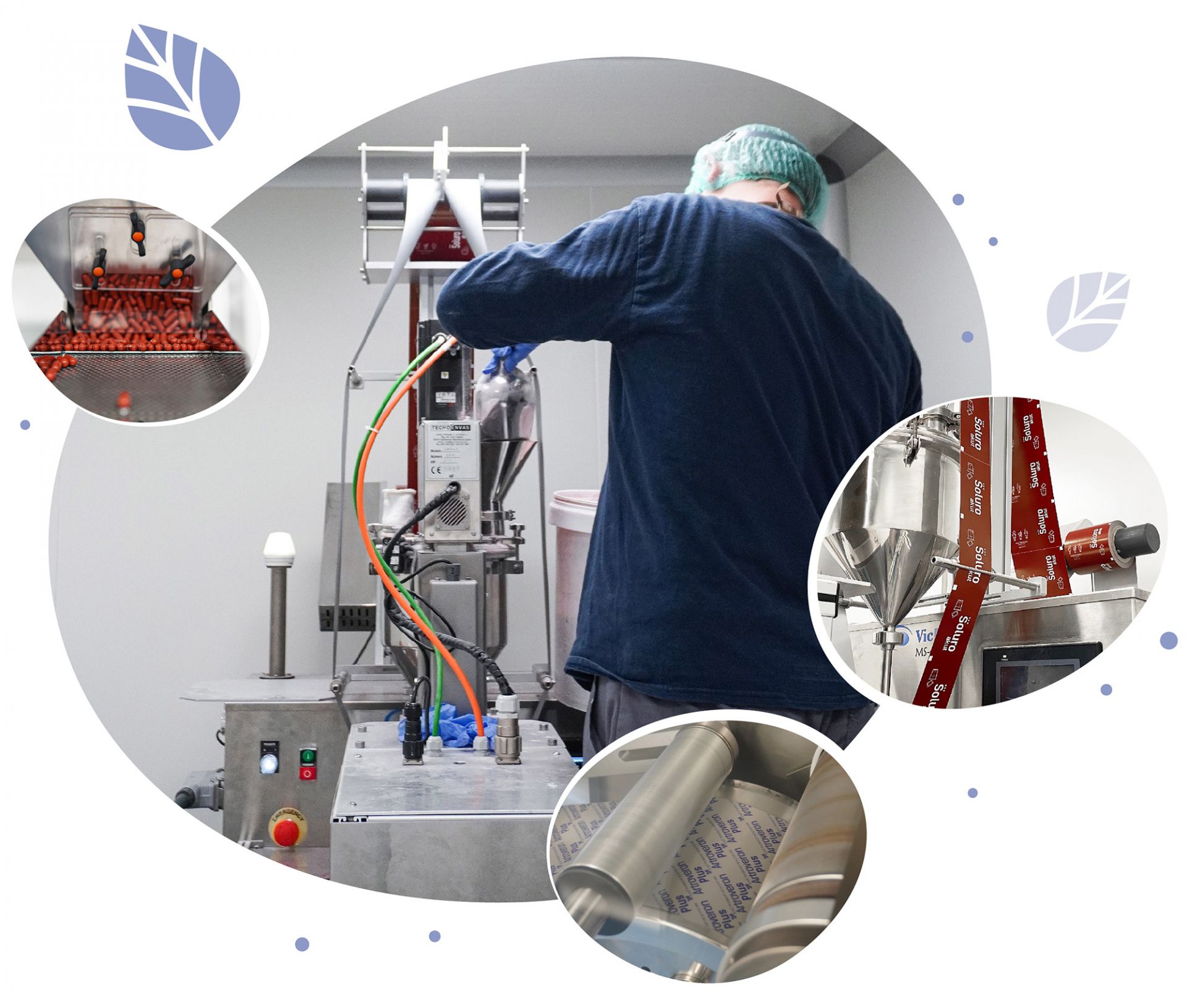 Quality standards
Our priority is to meet all highest quality healthcare requirements for each product and safety standards GMP, ISO 22000, ISO 13485 during manufacturing to be transparent and oversee the entire manufacturing process.
Solé Pharma® manufacturing process