Science meets business
Our employees carry out company mission on a daily basis and our international team is a small and highly specialised management team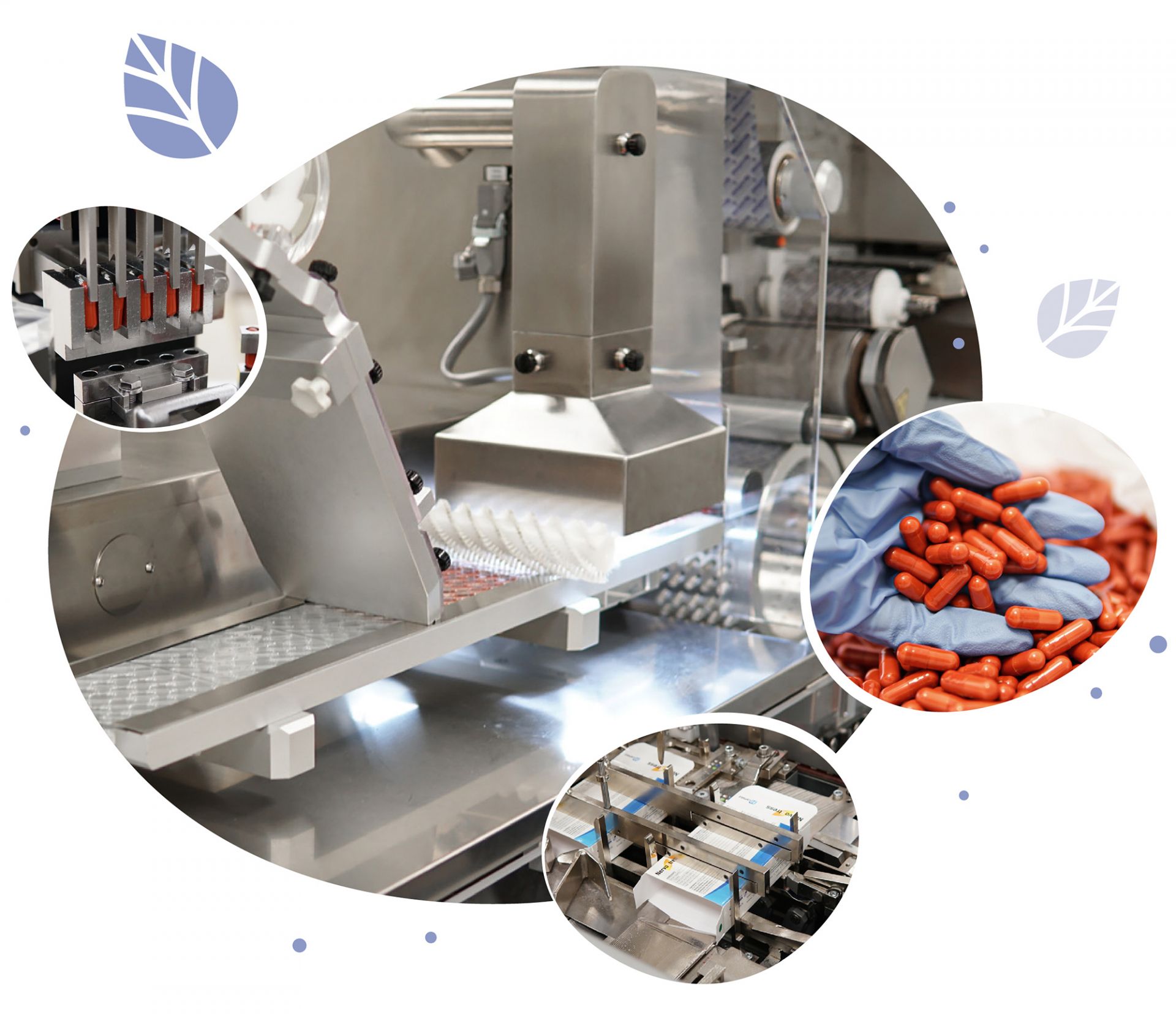 300+ employees
Solé Pharma® products are developed by our own team of pharmacists and doctors in close collaboration with scientific institutes taking into account modern lifestyle and the prevalence of diseases.
90+ formulas
Solé Pharma® portfolio in the last 14 years has grown to over 90 different formulas and is continuing to develop new and improved formulas every year depending on individual needs of each country and partner.
25+ countries
Solé Pharma® experienced team presence will take your business to a new level and is direct response to new partnerships in more than 25 countries in Europe and Asia.
Well-being
Quality
Cooperation
Our vision
To become one of the leading manufacturers of original pharmaceutical products in Europe, with the intention of making a scientific contribution to improve the industry and public health.
Our mission
We manufacture competitive, science-based, recognizable and high-quality pharmaceutical products according to European standards. We invest in and represent the quality of the pharmaceutical industry.
CEO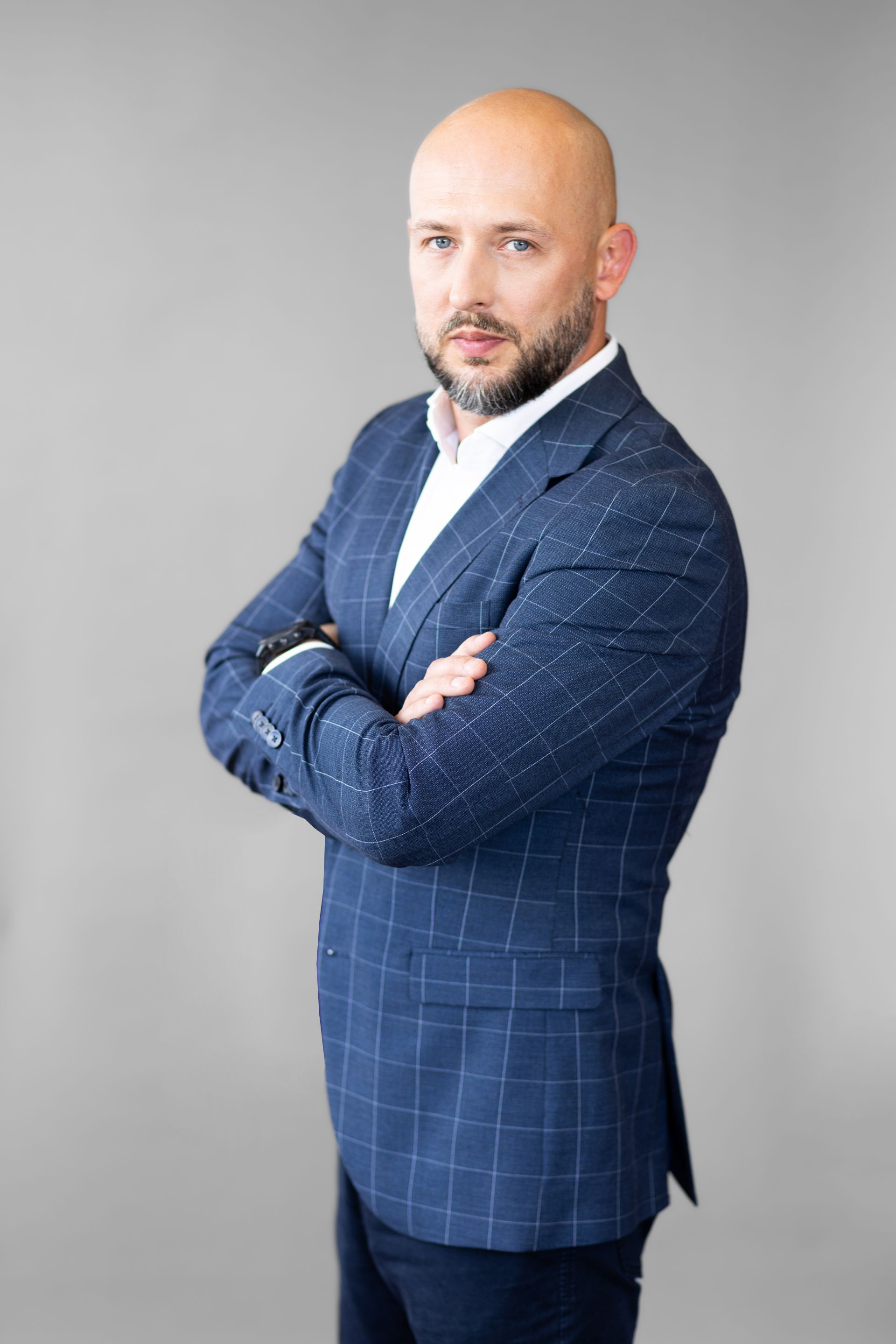 For many years Solé Pharma® has proved itself as a producer of the highest quality products in the pharmaceutical market, which is achieved by highly educated and professional employees, as well as implementing responsible treatment towards partners and patients. Health is the foundation of everything, hence Solé Pharma® will continue to invest in the research of new products and the assurance of the highest production quality in order for Solé Pharma® to become the largest pharmaceutical producer in the EU and to ensure the availability of our products worldwide.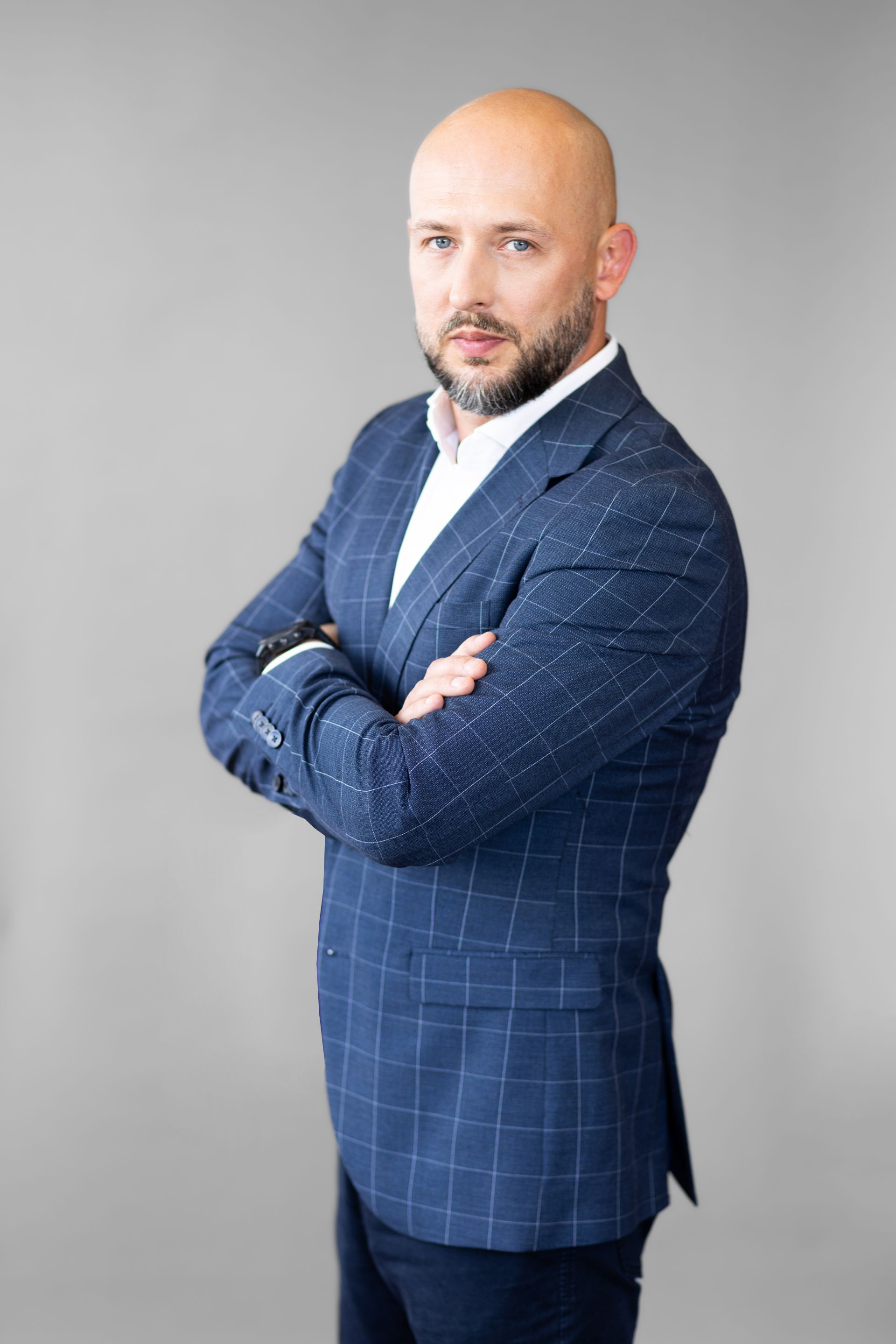 Production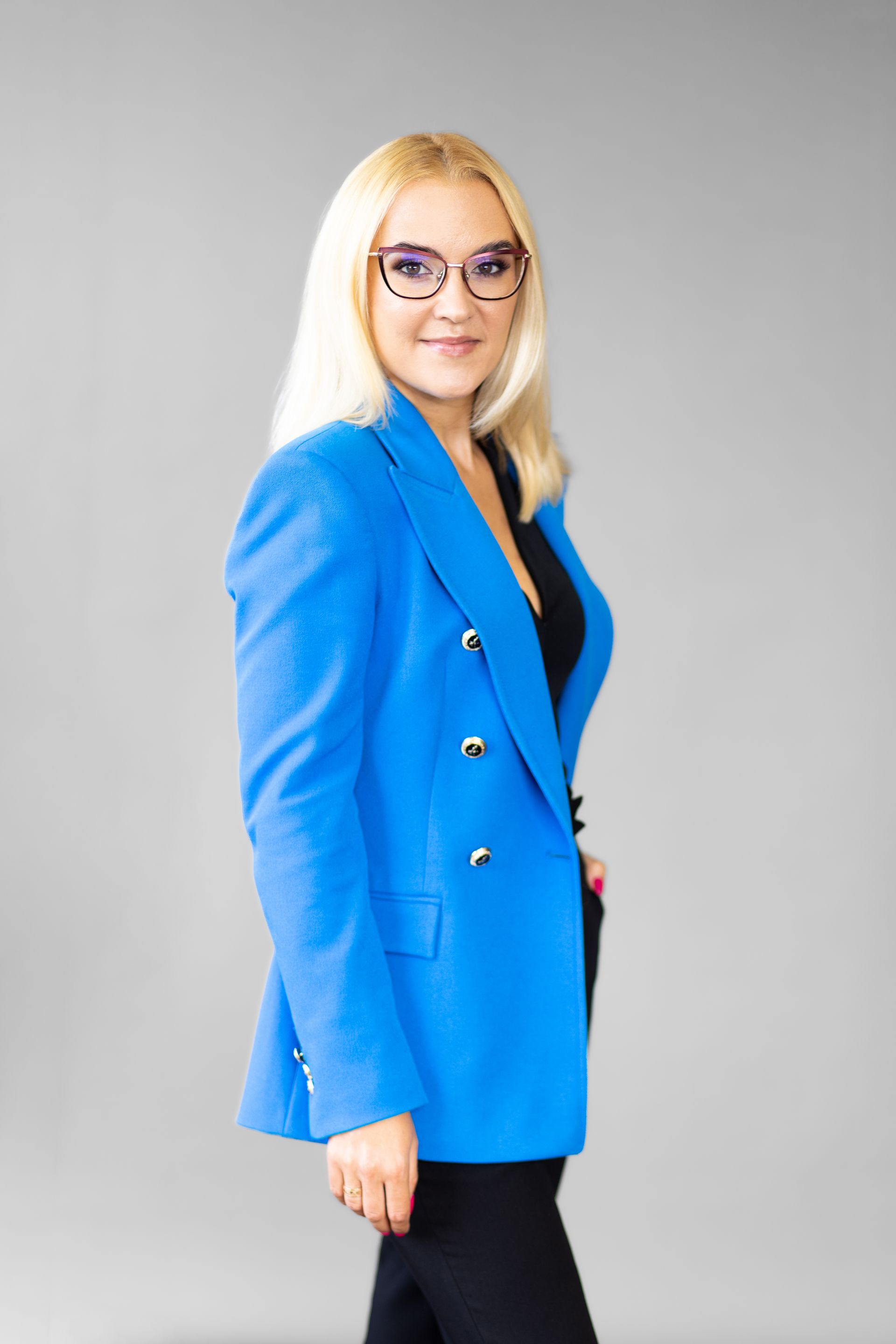 Mg.pharm. Lote Ozola
Responsible official, production
The products of Solé Pharma® have been developed in a research group based on the latest scientific facts and clinical trials. As scientific developments are ongoing, we provide new product formulas each year,taking into account the individual requirements of each country. We are also proud of our modern GMP certified manufacturing plant, which meets all the highest standards of the European Union and combined with the highest quality ingredients we use in manufacturing, we ensure the efficiency and safety of products.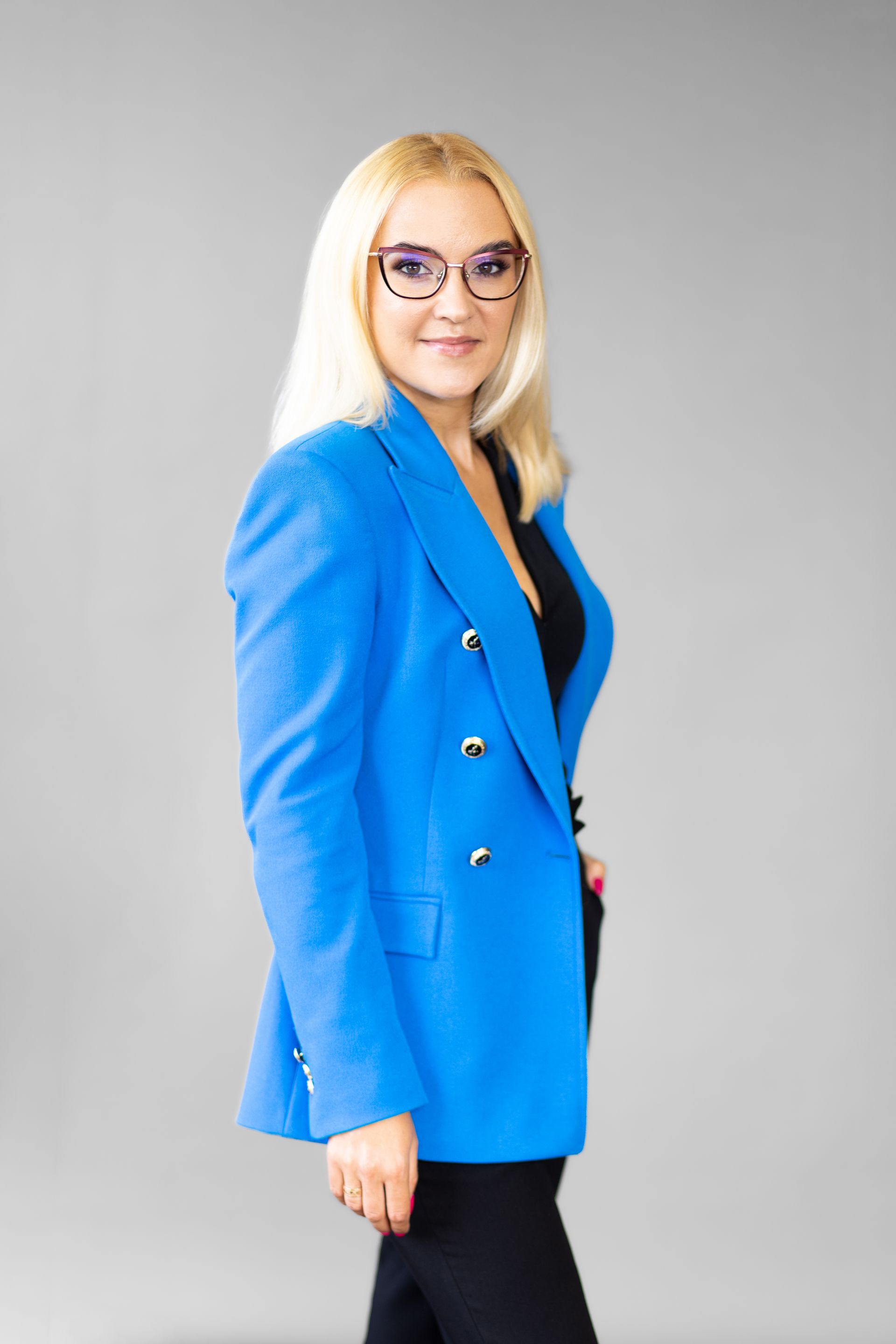 Administration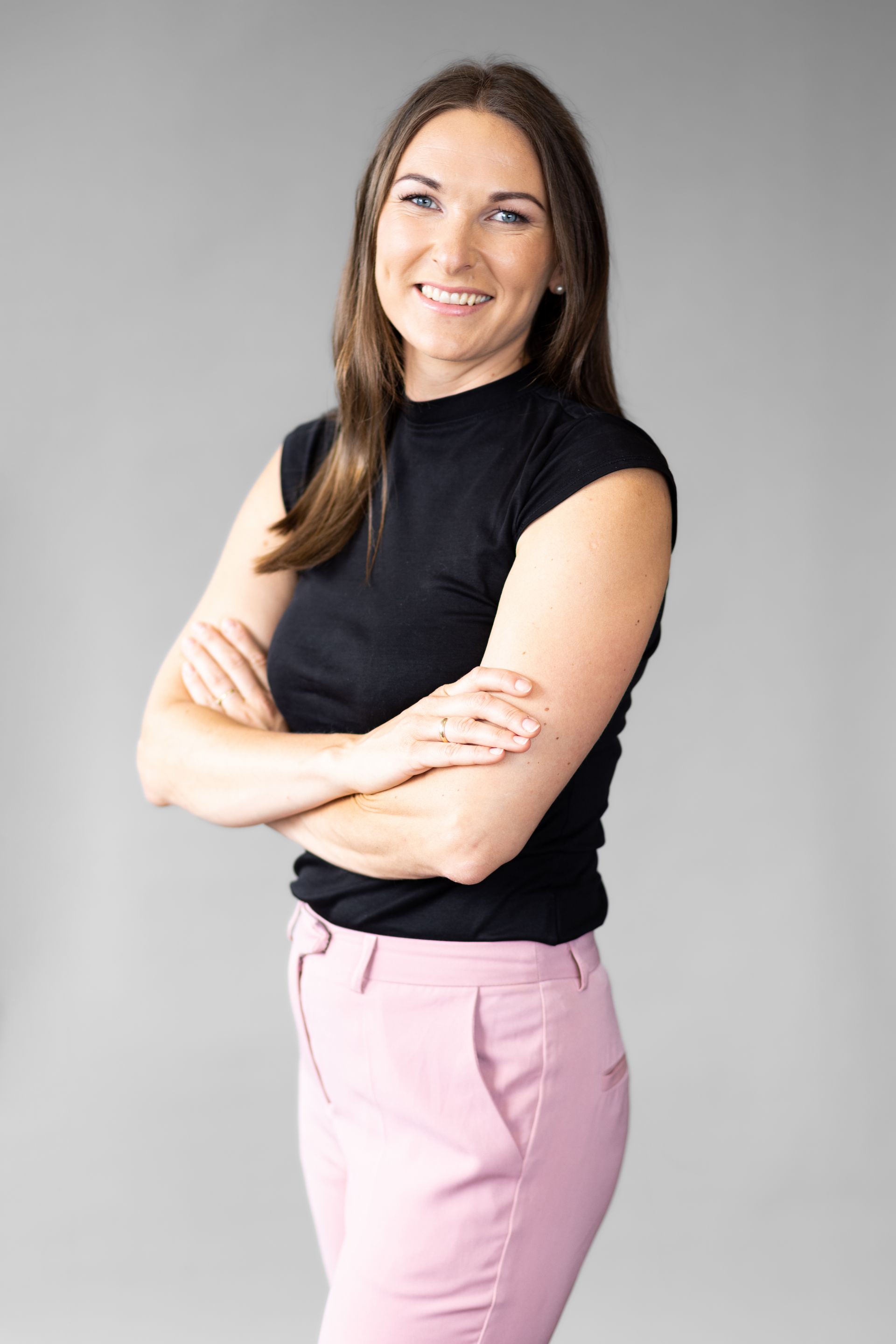 Zane Bikse
Business development manager in legal and financial affairs
Solé Pharma® has proven its loyalty and individual approach to both employees and cooperation partners. Behind every business decision we are able to see people and their needs. As the pharmaceutical industry develops, we purposefully develop the company's strategy, both in product development and new solution development and also in communication. Our team regularly exchanges foreign experience and participates in worldwide exhibitions. Our team improves their professionalism in high-level training and provides professional knowledge in pharmaceutical seminars that make a long-term contribution to the overall health of society.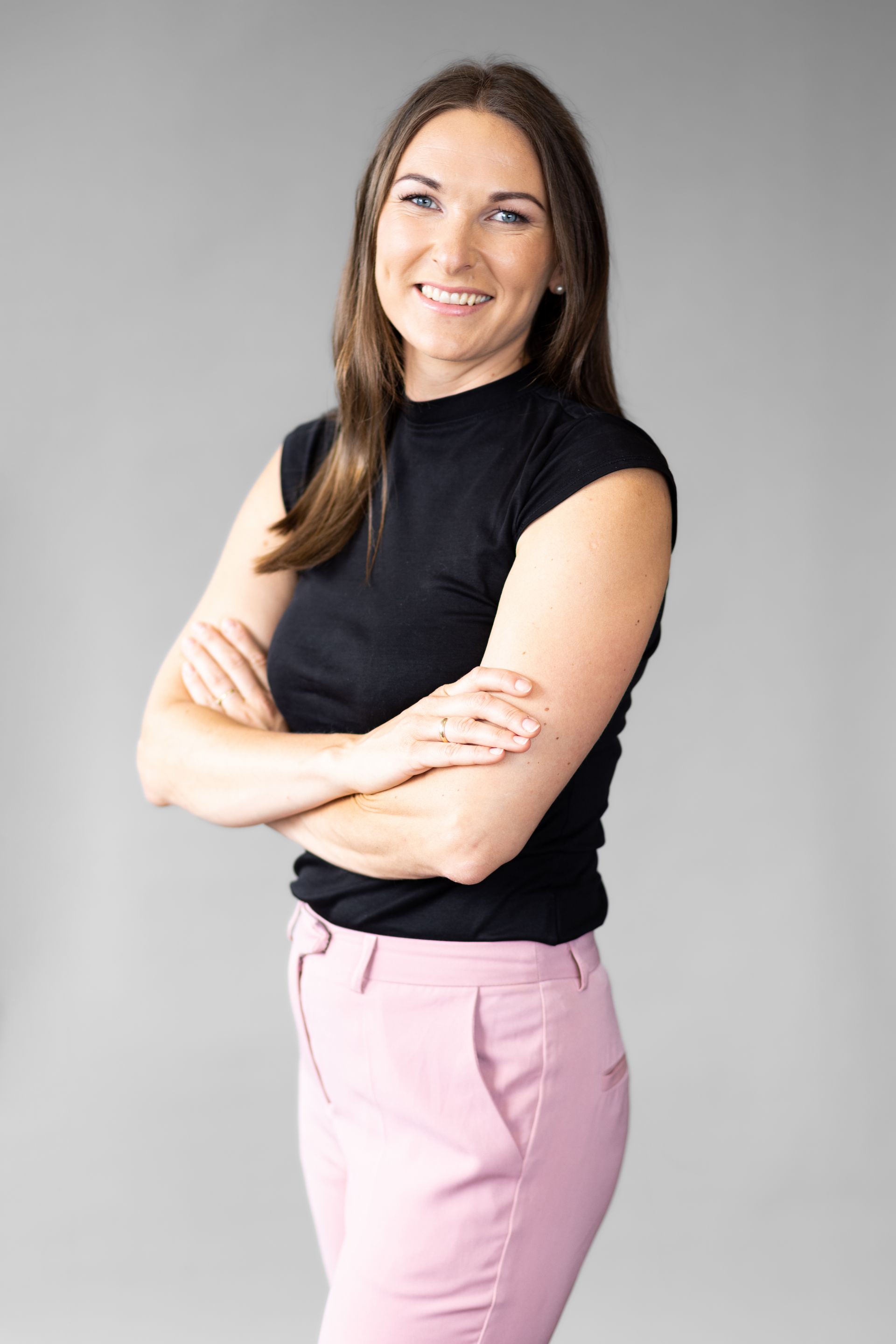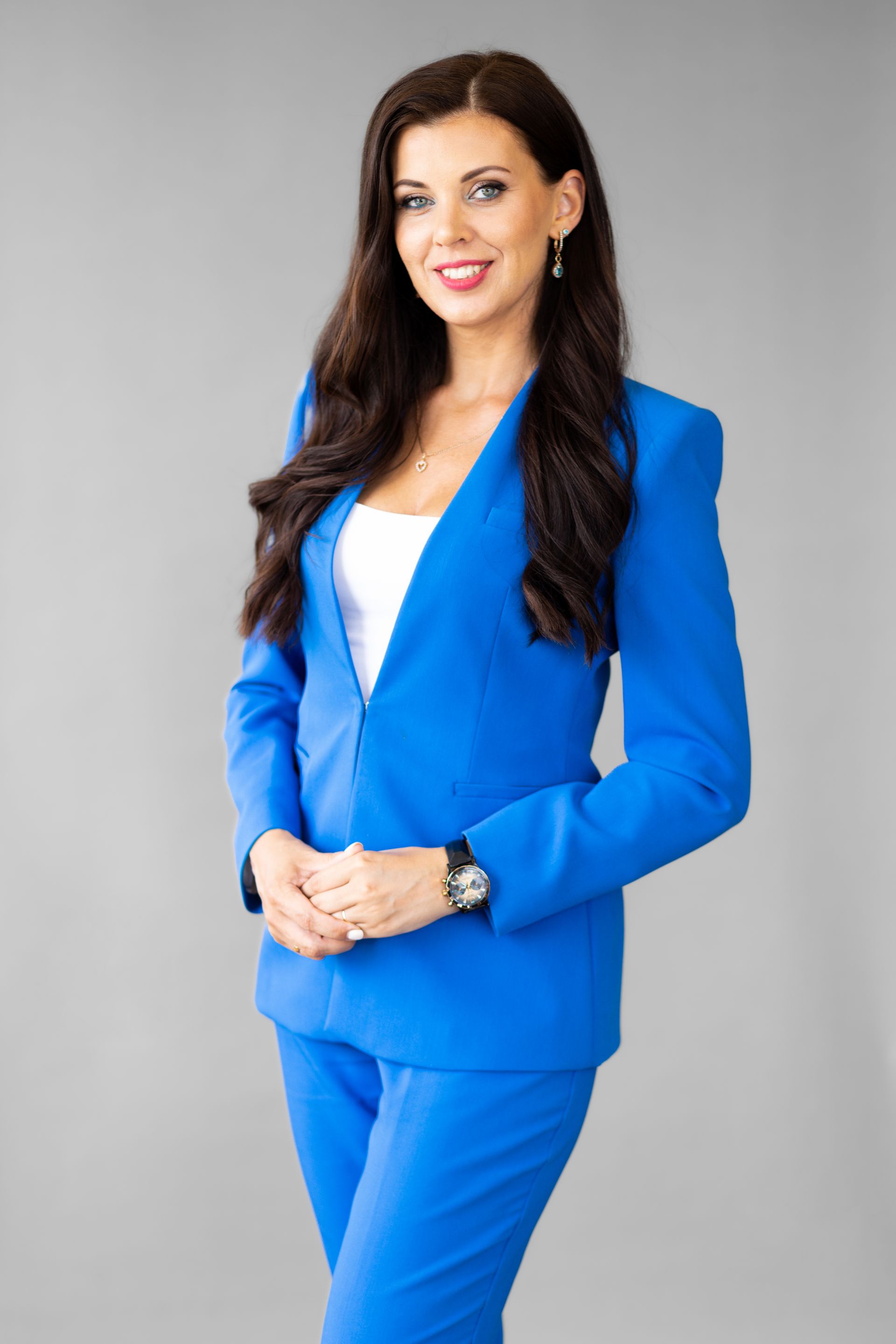 Mg.pharm. Natalja Strelcova
Administrative manager
Solé Pharma® is a team of professionals who abide to high scientific and ethical standards in their work deserving of the high trust of our partners. Unswerving adherence to the principles of the rule of law and accuracy in decisions are an integral part of each area of our work ethic and play an important role in strengthening mutual trust with partners and patients. Solé Pharma® has accumulated considerable experience in international work, our team can offer high-quality, accurate and correct solution to any inquiry.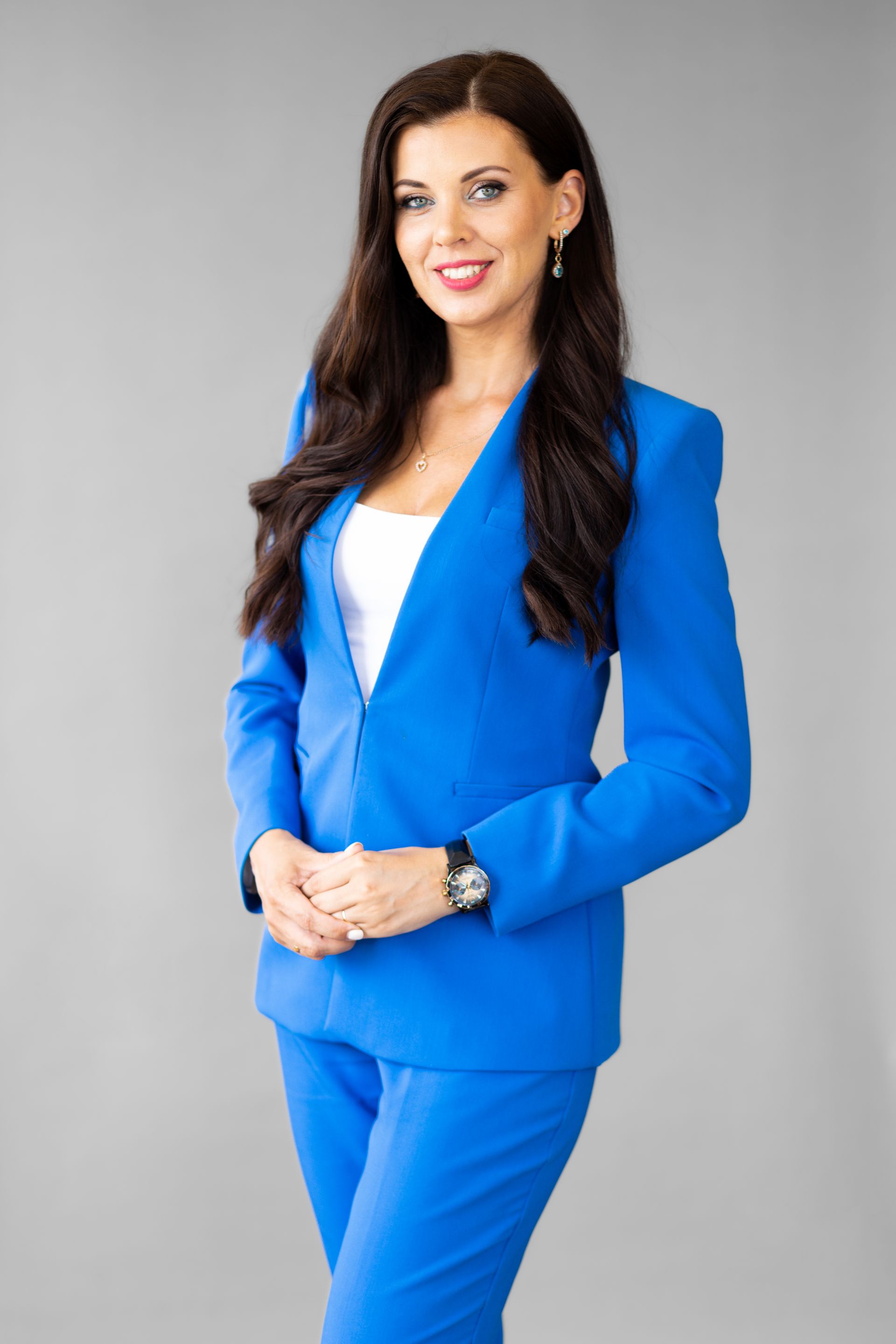 Sales and marketing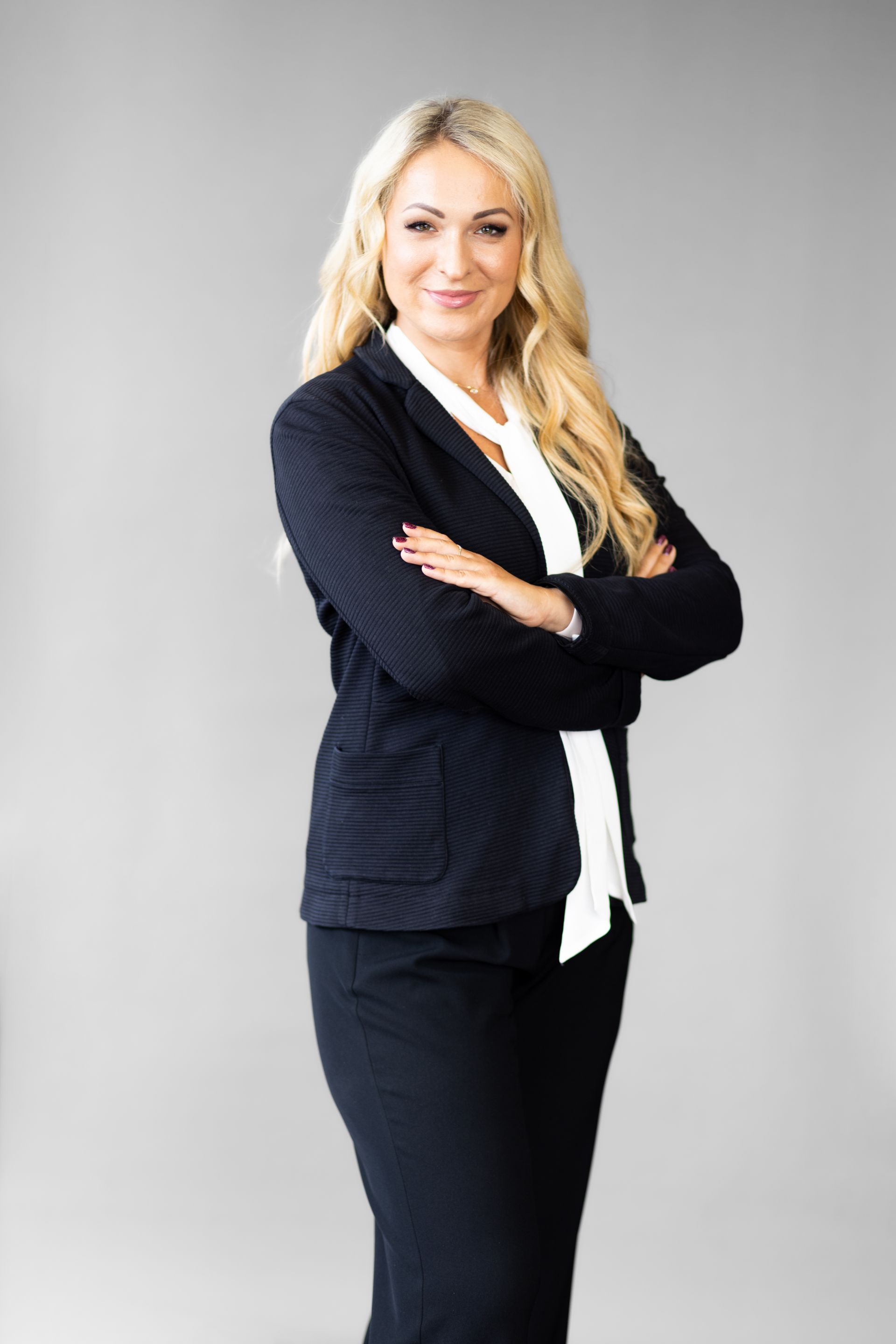 Mg.pharm. Katrina Greitane
Business development manager in strategic networking, medical & marketing affairs
Solé Pharma® offers more than 90 innovative products across 25 national markets in Europe and Eastern countries, and these numbers are steadily increasing, allowing us to be optimistic about the future and be proud of the global recognition of Solé Pharma®. Our customers acknowledge the high professionalism of Solé Pharma®, as well as doctors and pharmacists recognize the quality of the products by recommending them to their patients. For the development of our products, we use only science-based facts and closely follow ethical principles in order to ensure that our patients receive the accurate treatment they require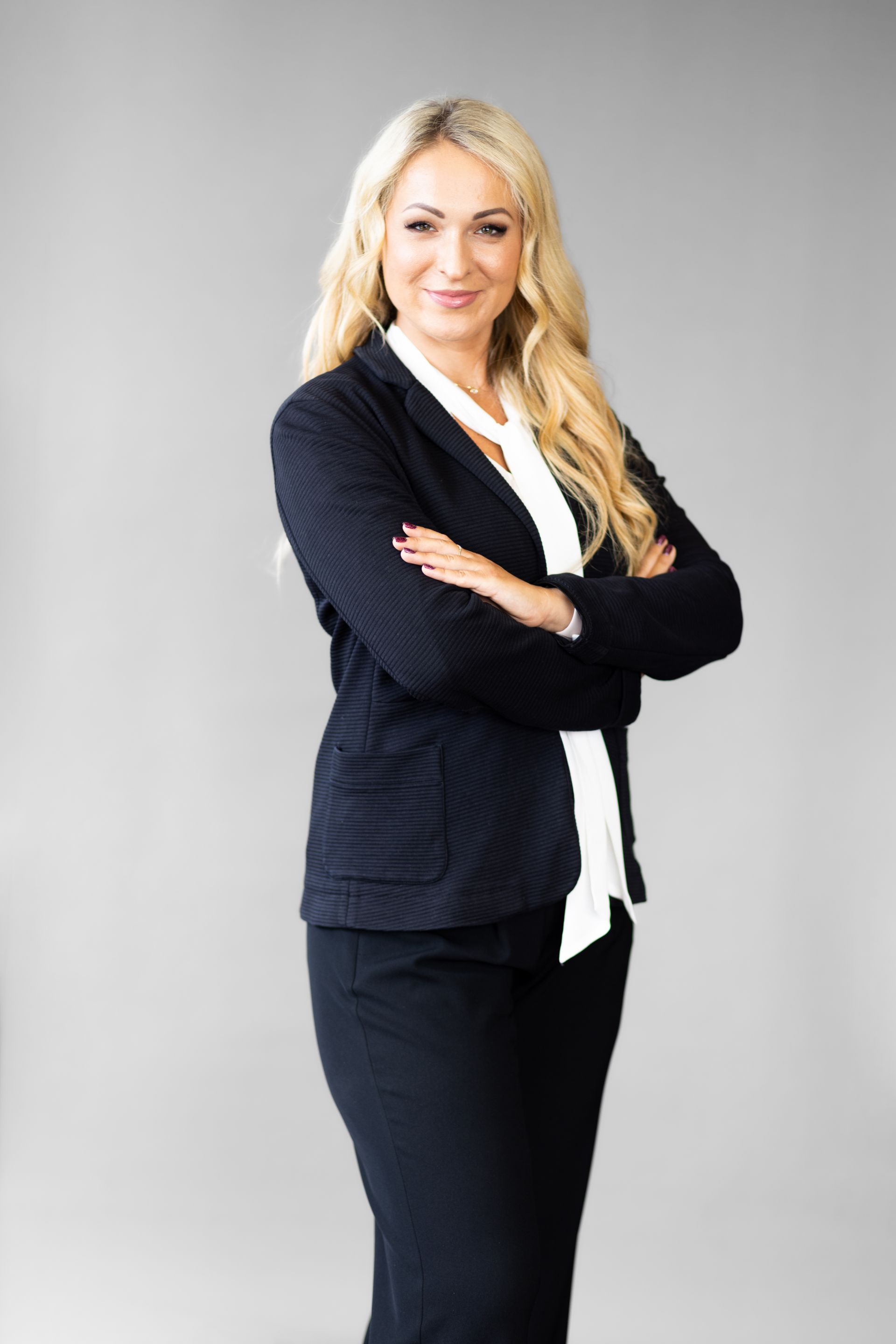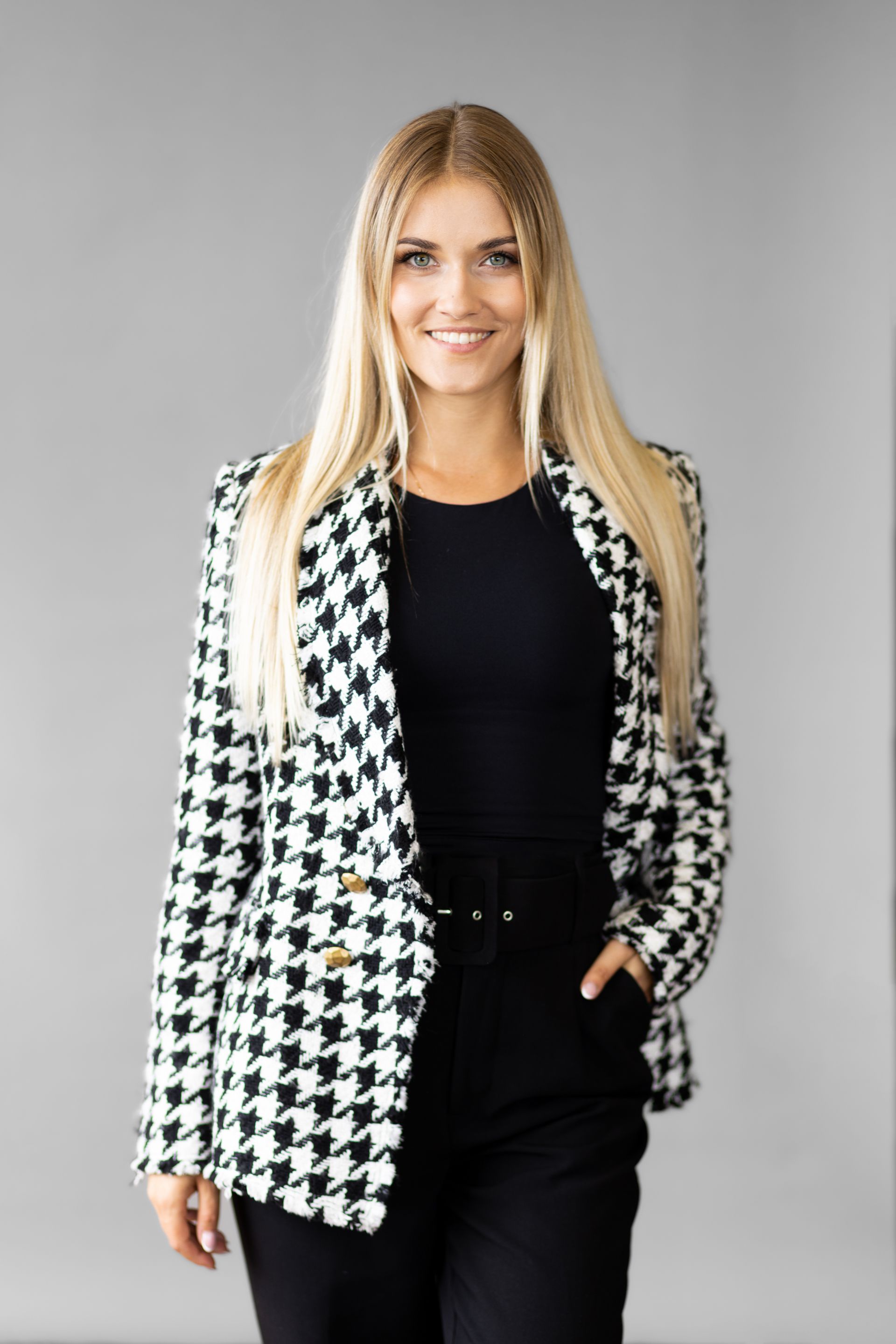 Mg.pharm. Megija Mertena
International brand manager
One of Solé Pharma® main priorities is focusing on companies R&D department. This department is the core of the company that constantly works on innovation implementation. Recognize common illnesses and look for ways to reduce likelihood of the disease - like Soluro® Duo focusing on reducing cystitis recurrence by strongly proven mechanisms that have potential to be as effective as antimicrobial therapy. As well as improving the overall functions of joints. Artroveron® providing with protective elements that ensure mobility, flexibility, helps move without pain and engage in all human skeletal properties.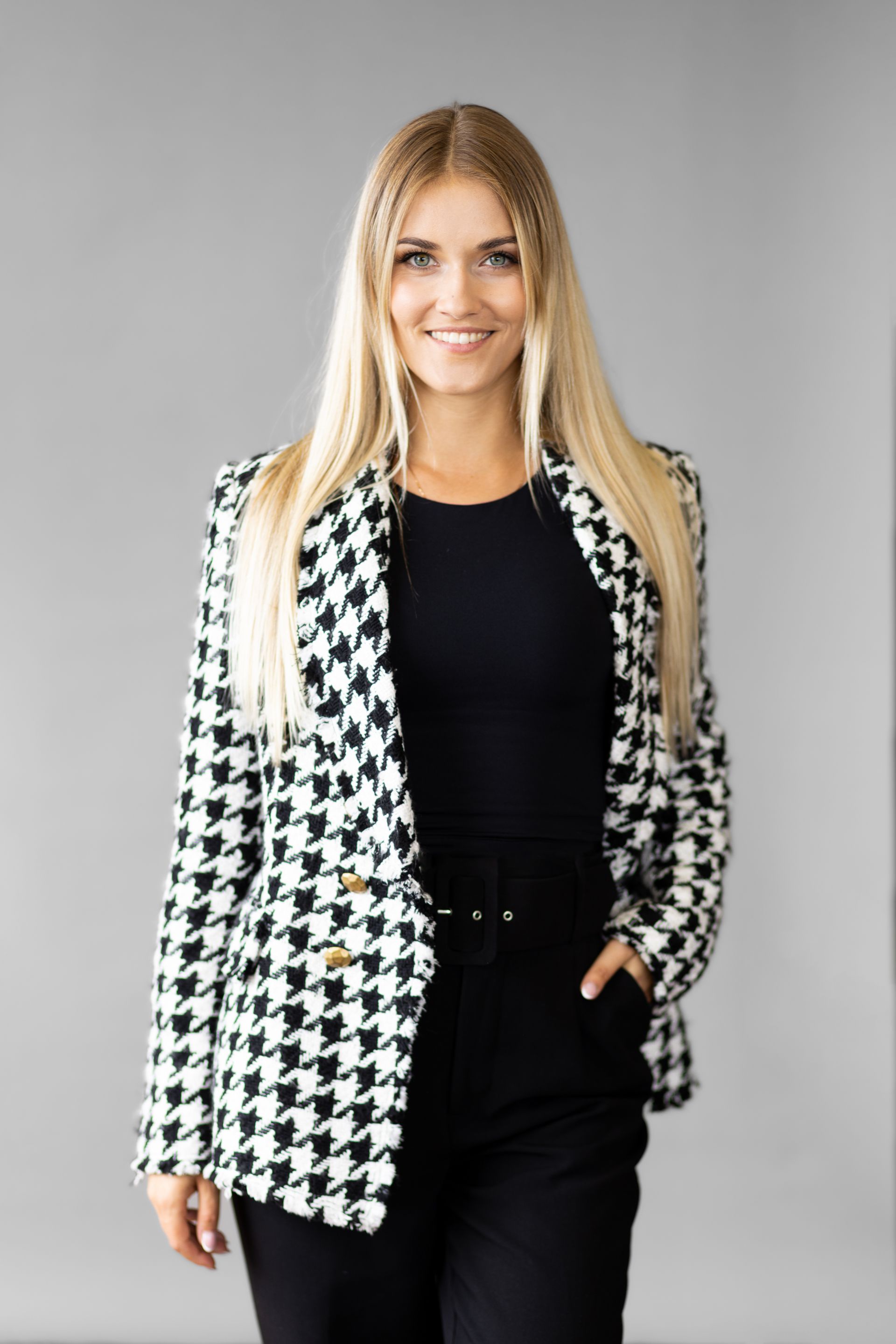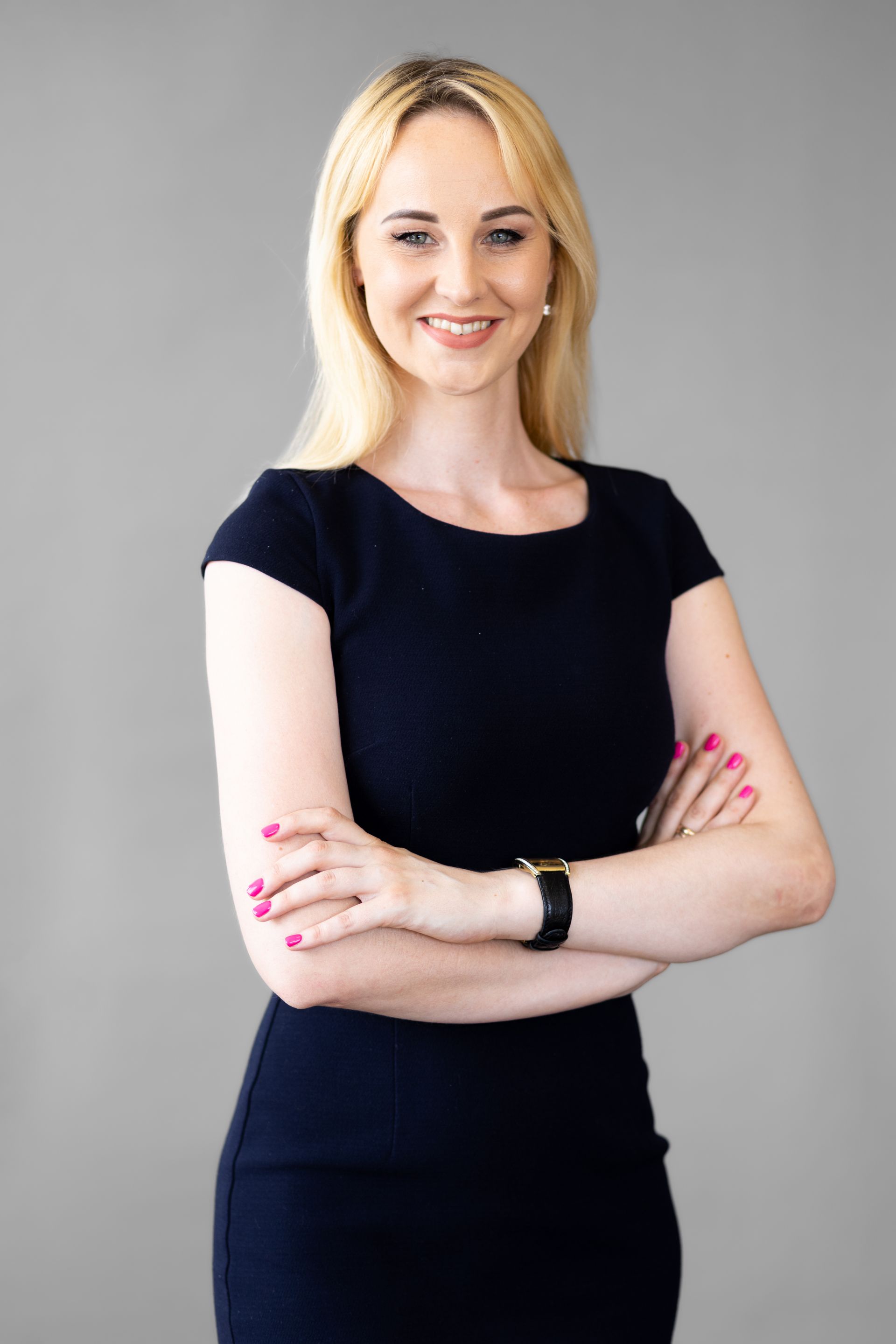 Mg.pharm. Viktorija Strauha
International brand manager
Pharmacy plays an important role in human health, therefore society needs effective and high-quality health solutions that are growing every year. Solé Pharma® pays close attention to consumer's expectations and provides the best health solutions in a such complex area as neurology, which is the biggest challenge, for the reason that the brain is the most complex organ. Solé Pharma® contributes to improving people's quality of life by providing high-grade products for the memory and migraine. Human health and well-being is our main priority.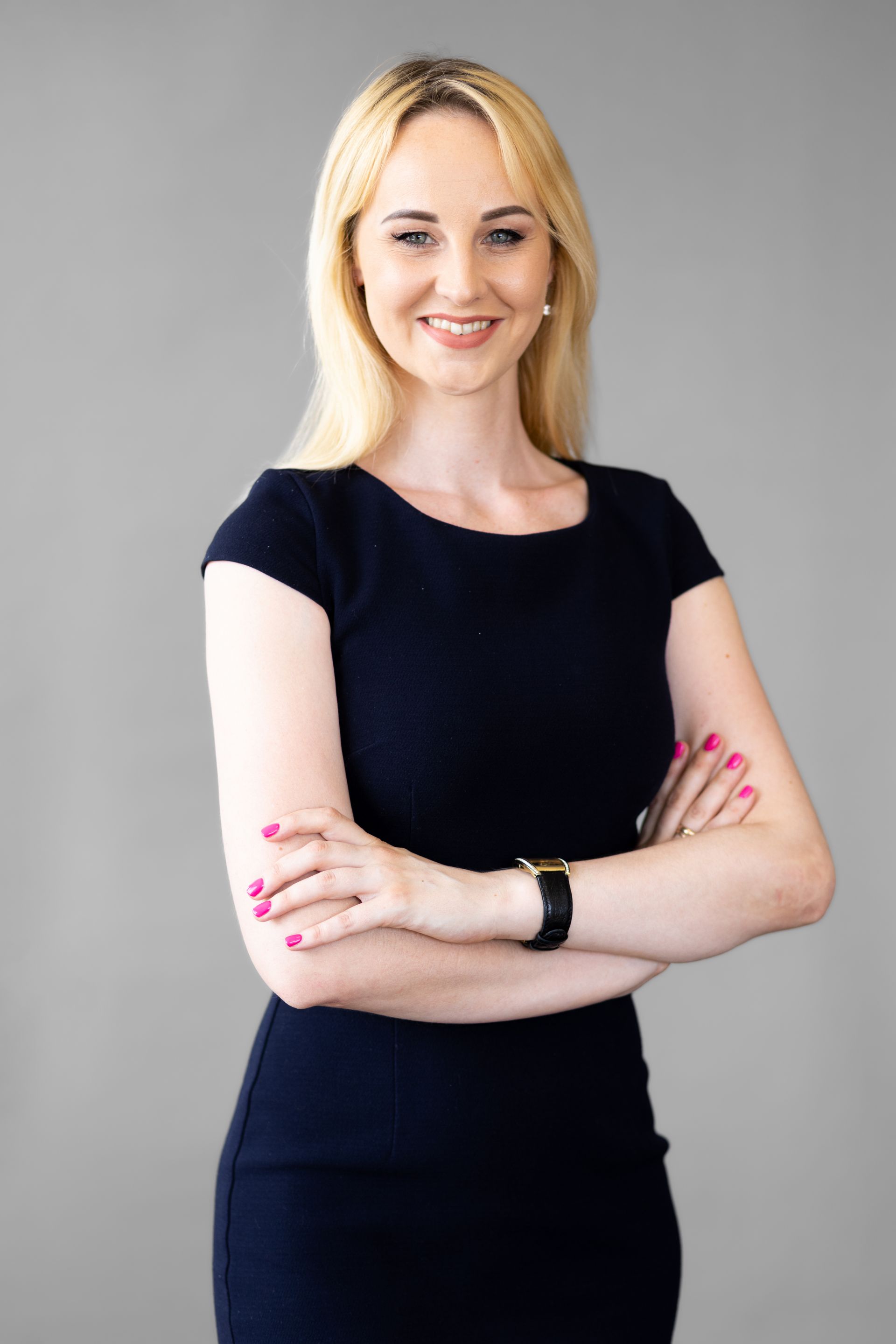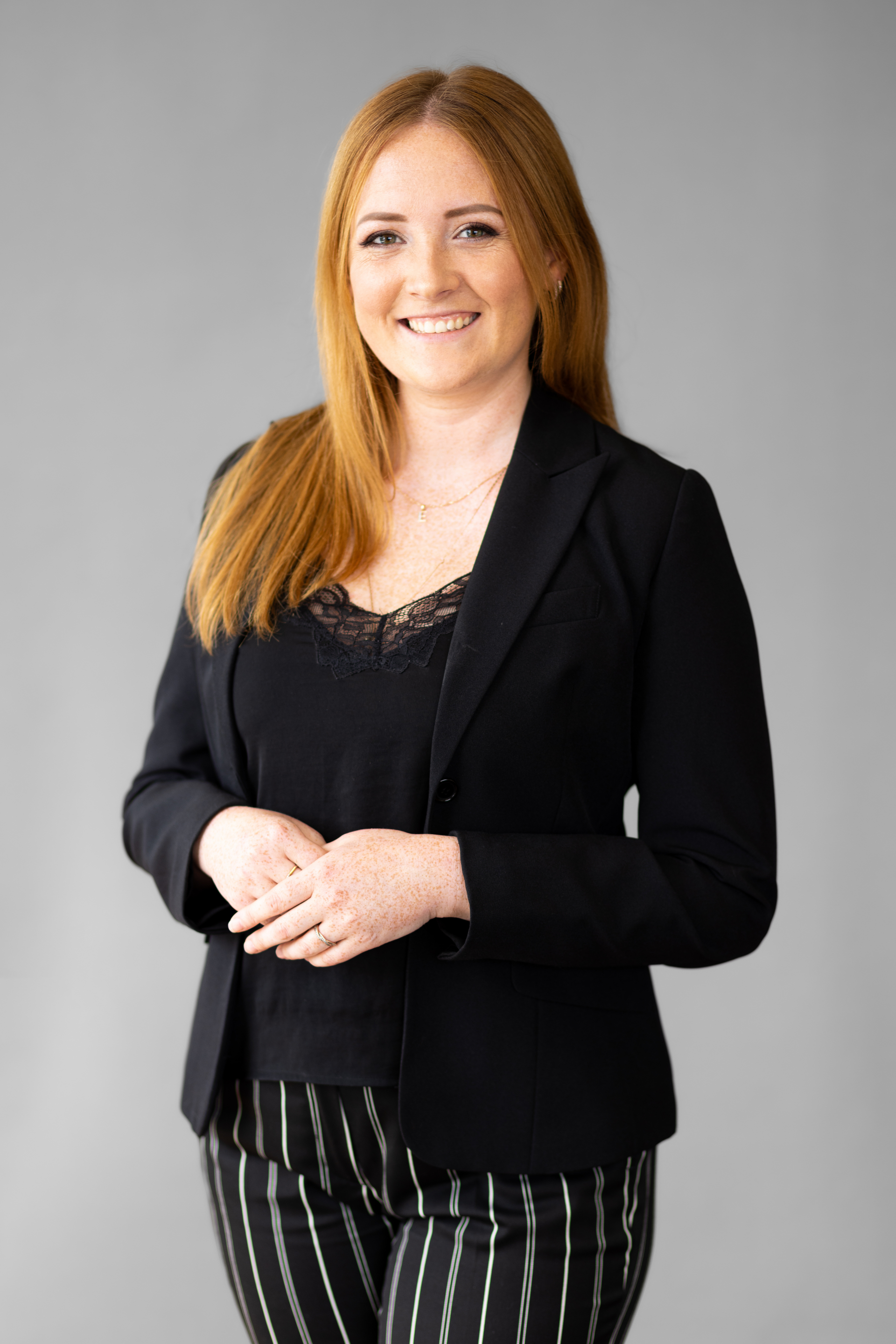 Mg.pharm., MBA Elza Muizniece
International brand manager
The key to Solé Pharma® success goes hand in hand with the company's values -well-being, quality, cooperation. Company draws public's attention to important diseases such as fatty liver, anxiety, degenerative eye disease. Solé Pharma® connects professionals with the needs of partners and patients to deliver the best in pharmacy. Each day we start with a phrase - happiness comes with strong health.