Happiness comes along with strong health
One of the leading pharmaceutical manufacturers in the Baltics with global recognition of more than 50 successful brands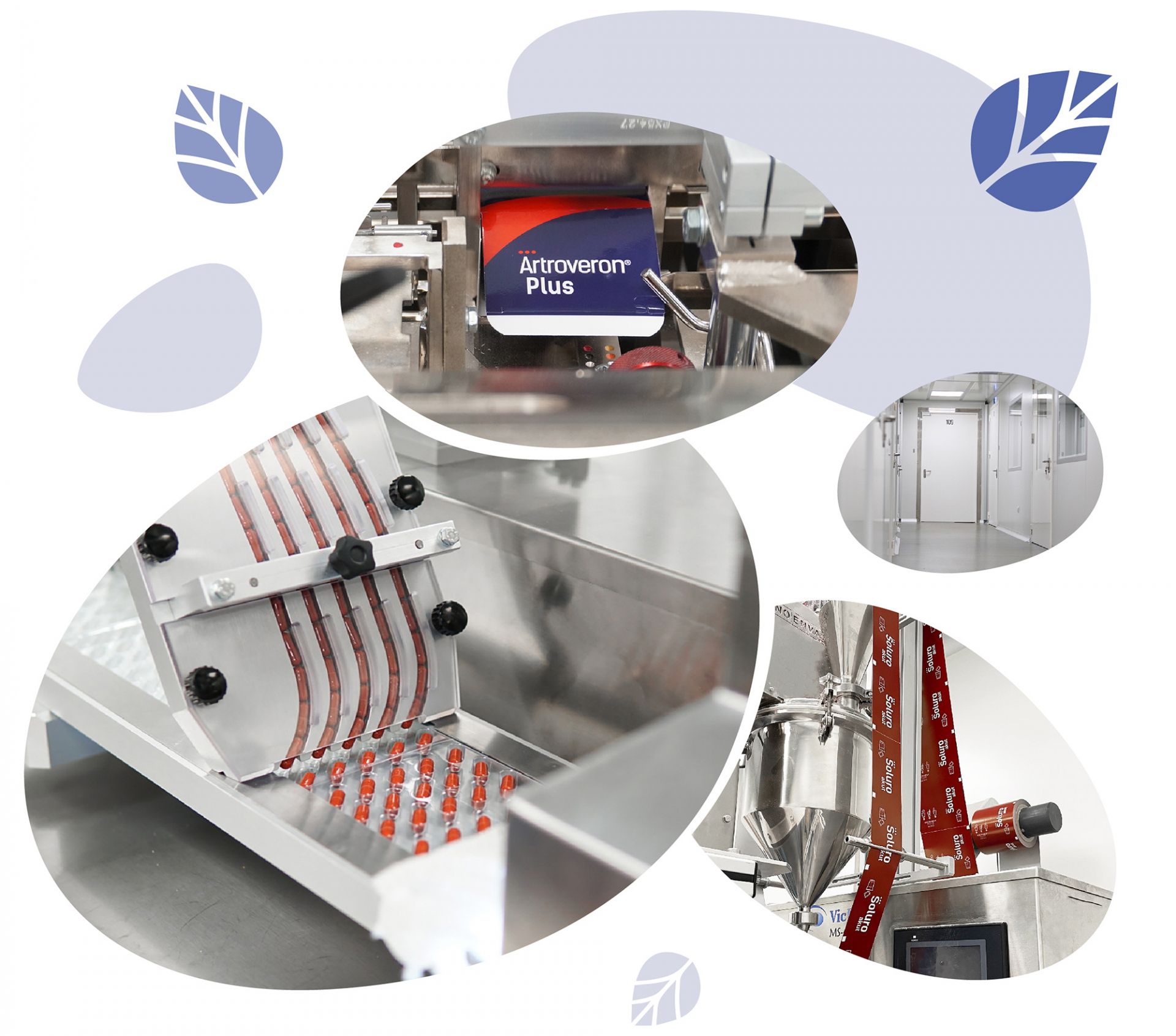 Our newest products developed by our own team in collaboration with pharmacists and doctors
View all
Most successful brands and demanded products developed by our team of professionals
View all
About us
Our growth as a manufacturer is the result of having a clear goal and experienced team. At Solé Pharma® we believe in communication and building strong relationships with people we work closely.
Read more
Unlimited source of health
Each manufactured product undergoes a strict and demanding process to guarantee the highest quality product for the well-being of patient and ensure the overall development of pharmaceutical industry. Comprehensive products with brands that now have global recognition.
Read more
Our responsibility
We follow the latest research and apply this knowledge to develop wide range pharmaceutical products and make sure that they are available to patients.